For centuries, the performing arts have been an important part of cultures around the world. They bring people together, foster a sense of community, and provide a creative outlet for expression. Community theater is vital to keeping the performing arts alive. It provides opportunities for people of all ages to participate in the creative process, whether it be on stage, working behind the scenes, or simply watching from the audience.
A Rich History
While community theater as we know it today is relatively new, the concept itself is quite old. The first known production was staged in 16th-century England by amateurs looking for something to do in their spare time. Since then, community theater has taken root all over the world. It has been used as a tool for social change, political commentary, and simply for entertainment.
In the United States, community theater began to take off in the late 19th century. Amateur theatrical groups started popping up in cities and towns across the country. These groups put on a variety of productions, from light comedies to serious dramas. By the early 20th century, thousands of these groups were in operation.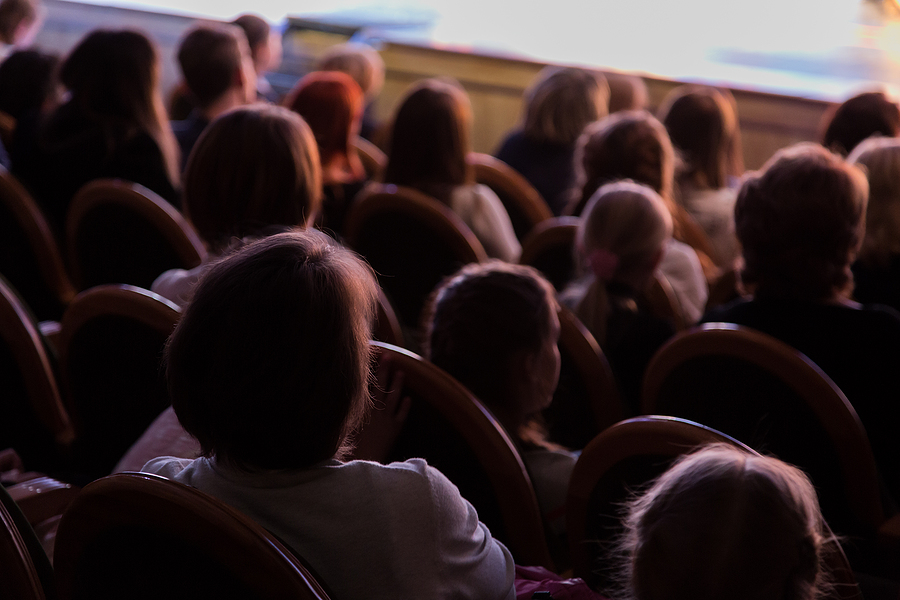 The Role of Community Theater
As community theater managers, directors, and producers well know, theater does more than provide entertainment. However, while focusing on daily responsibilities, it can be easy to temporarily lose sight of the significant impact the theater can have on the community as a whole.
It provides opportunities for people of all ages and professions to participate in the creative process. After all, you may be a mail carrier by day but you can be a "Broadway" star by night. Smaller community-based venues are especially important for young people. Participating in community theater can help them develop teamwork skills, learn how to work under pressure, and gain confidence in their abilities.
Community theater also helps to build bridges between different groups of people. In today's increasingly divided world, it is more important than ever that we find ways to come together and respect one another's differences. Community theater provides a safe space for open dialogue and mutual understanding.
Finally, community theater is a great way to support local businesses and boost the economy. When you buy a ticket to a community theater production, you are not only supporting the performers and crew. You are also supporting the businesses that sell concessions and souvenirs, the restaurants where theater patrons eat, and more. In addition to the positive impact on local commerce, theater brings vibrancy to the community. Imagine the excitement as patrons enter the theater and the spirited conversations they'll have over a meal after the performance.
Supporting Community Theater
Community Theaters play a crucial role in keeping the arts alive and accessible to everyone. These organizations provide a sense of community and give aspiring artists a place to hone their craft and share their talents.
Despite a recent uptick in funding for the Arts, very little of that trickles down to the local level. As a result, financing community theater is always a challenge. Theater managers constantly face one hurdle after another – from recruiting volunteers and donors to filling every seat in the house. Filling seats is crucial. Without a full house, the theater won't generate enough revenue to cover its expenses, much less show any profit.
The traditional method of selling tickets in person or by word of mouth isn't the best way to fill seats. In an increasingly digital world, online promotion and ticket sales are the most effective methods to ensure every seat is filled when the curtain goes up. However, an online ticketing system may not be in the budget for many community theaters.

This is where BookTix comes in.
Our online ticketing system is designed to help community theaters, schools, and other small organizations have the same advantages as the pros, and it's free to use!
Ready to learn more about BookTix and the positive impact it can have on your next production? Schedule a demo or contact us to learn more about the "BookTix Difference" and how online ticketing can help you fill seats and save money.