An event ticketing system is crucial for the success of any event, whether it's a community theater production, school play or sporting event, a dance recital, or a fundraising event. While some organizations may still be selling tickets in person or by word of mouth, this is far from the best way to increase sales and encourage interest in your organization. An online ticketing system is the way to go in today's digital world, but how do you choose the right one for your organization? Here are some things you should consider when making that decision.
Easy to Use
First and foremost, the event ticketing system you choose should be easy to use for you and your patrons. You don't want to spend hours figuring out how to use the system, nor do you want your patrons to be discouraged by its difficulty. Look for a system that is simple for your organization to implement and easy for patrons to navigate and make purchases.
Mobile Friendly
Nowadays, almost everyone relies on their mobile devices to stay connected. Allowing patrons to purchase tickets while they are on the go can significantly increase ticket sales. An effective event ticketing system will have mobile capabilities to process ticket sales and a mobile app for scanning and checking-in attendees. This is a great way to save time and energy at your event.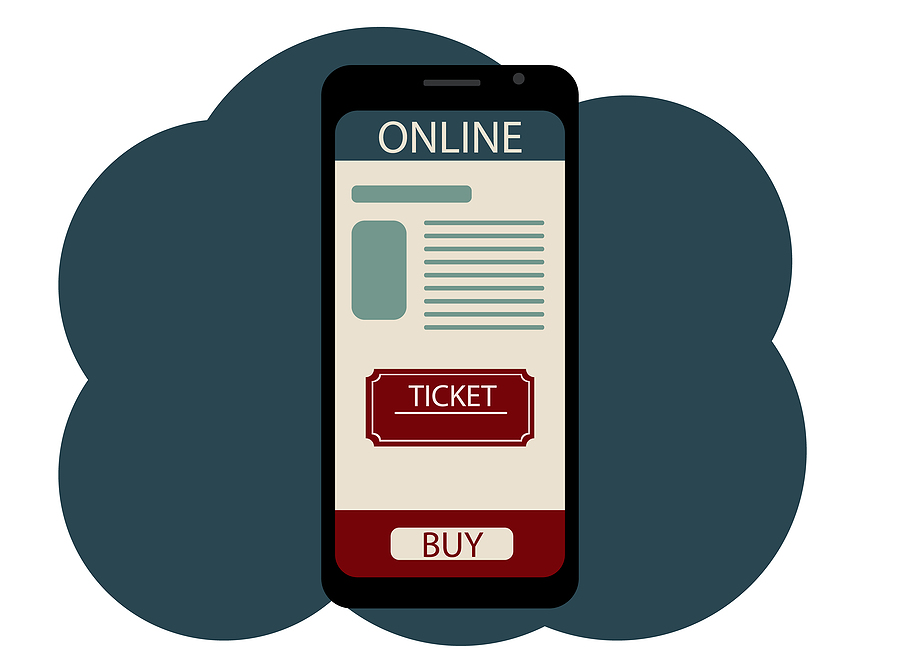 Scalability
As your organization and its events grow, you'll need a ticketing system that can scale to accommodate increased sales. Look for a system that allows you to add additional events and sell more tickets as your following grows.
Security
When looking for an event ticketing system, security should be one of your top priorities. The system you choose will be processing sensitive information, such as patron credit card numbers and contact information. Look for a ticketing system that uses SSL encryption to protect your patrons' personal and financial information. You should also be able to set up attendee verification to prevent ticket fraud.
Customer Support
If you run into any problems with your event ticketing system, you want to be able to get help from customer support. What you don't want is to get an automated response when your event is about to start. Look for a system with customer support staff scheduled around your event times so you can get live help when you need it.
Promotional Features
You want a system that not only helps you sell more tickets but also helps promote your event. The one you choose should include features such as social media integration which allows you to promote your event on platforms like Facebook and Twitter. Some systems also let you collect patrons' emails for promoting future events.
Dependability
An event ticketing system is a critical part of any event. You need to be able to rely on it to sell tickets, track attendees, and manage entry. The last thing you want is for it to crash when you have hundreds of people trying to buy tickets. Make sure the system you choose has a track record of dependability and can handle a large number of transactions without issue.
Data & Analytics
To make data-driven decisions that will help you grow your organization and its events, you need a ticketing system that provides robust data and analytics. Look for a system that gives you insights into ticket sales, attendance, and revenue. This data will be invaluable in planning future events.
Box Office Like the Pros with Our Event Ticketing System
When looking for a ticketing system, keep these features in mind. Smaller community-based organizations can really benefit from these features. However, affordability is often an issue.
With BookTix that's not a problem!
Not only do we check all the boxes mentioned above, but our event ticketing system is designed to help smaller organizations have the same advantages as the pros and wait for it…
…it's free!
We are producers ourselves with a deep passion for school theater. After building a system for a limited run of an Off-Broadway show, we knew it was too good to keep for ourselves. Hence, BookTix was born and continues to grow and evolve to better serve the needs of community-based organizations, including performing arts, sporting events, and fundraising
Ready to box office like the pros?
Schedule a demo or contact us to learn more about the "BookTix Difference" and how we can help you streamline your event ticketing.