It's easy to get started with BookTix. Just set up your account and before you know it, you can start selling tickets. Our user-friendly platform makes it simple to sell tickets online, promote your event and so much more. You will get paid fast and best of all, it's free! If you're considering another online ticketing service like Ticketleap, give us a try first and experience the BookTix difference.
When it comes to online ticketing services, there are a lot of options to choose from. However, not all ticketing services are created equal. So, how do you know which one is right for you? Here's a head-to-head comparison of Booktix vs Ticketleap, another popular online ticketing platform. Let's take a look at how they compare.
*Ticketleap comparison is based on Ticketleap's website as of October 2022.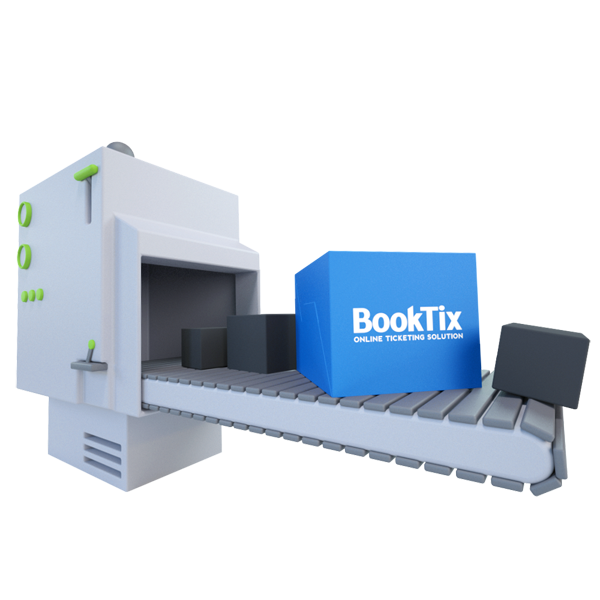 So, if you're looking for a complete ticketing solution for your organization, BookTix is a clear choice.
Although both platforms have some similar features, BookTix is a better alternative to Ticketleap as it provides a more comprehensive solution for theaters, schools, and other organizations that need an all-in-one ticketing platform. 
With its built-in marketing tools, mobile app, and easy-to-use event management system, BookTix has everything you need to sell tickets and promote your events. Plus, we provide complete customer support including emergency support for urgent issues that arise minutes before your show. We work 7 days a week, around the clock, and are here to help you with any questions or issues you may have.
One thing you won't see on the comparison chart is our passion for what we do. We have firsthand experience and understand the challenges organizations face when producing a performance or staging an event. BookTix was created as a solution to our own struggles and it worked so well, we just had to share it!