It doesn't matter how big or small: schools, community theaters, non-profits, and business organizations all need an efficient and affordable ticketing system. While there are plenty of options available, choosing the best online event ticketing system can be a difficult decision. You want a system that is dependable and easy to use with a ton of great features. For instance, take BookTix vs Ticketleap. They both check many of the same boxes when it comes to the features they offer, so why pick BookTix? 
Experience the BookTix Difference!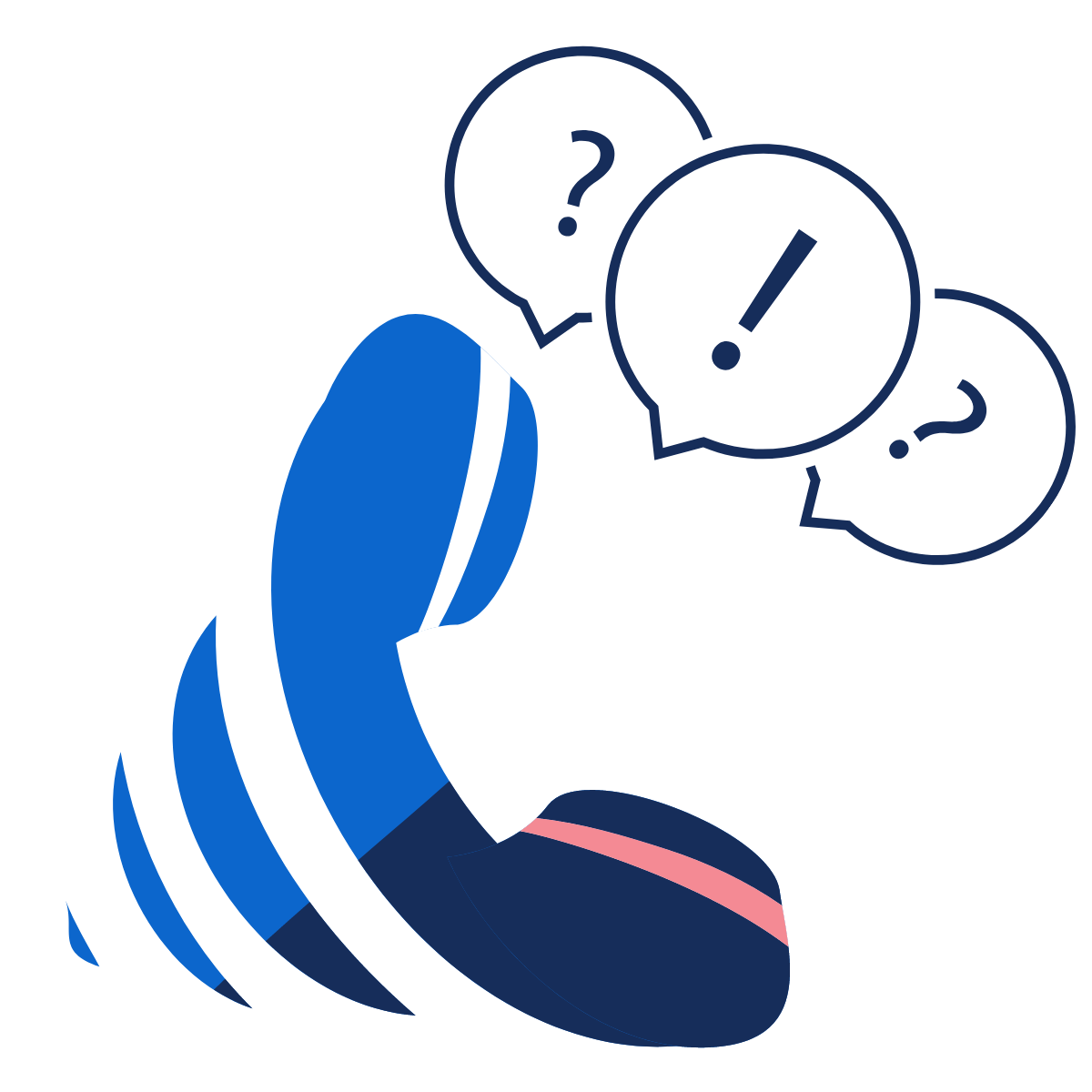 We're There When You Need Us Most
Ever experienced a technical issue with ticketing right before your event? We understand the panic that can create, but with BookTix there's no need to worry. We've got you covered. Our staff keeps their schedule around your events to ensure someone will be available for emergency assistance so all attendees can check in successfully and on time!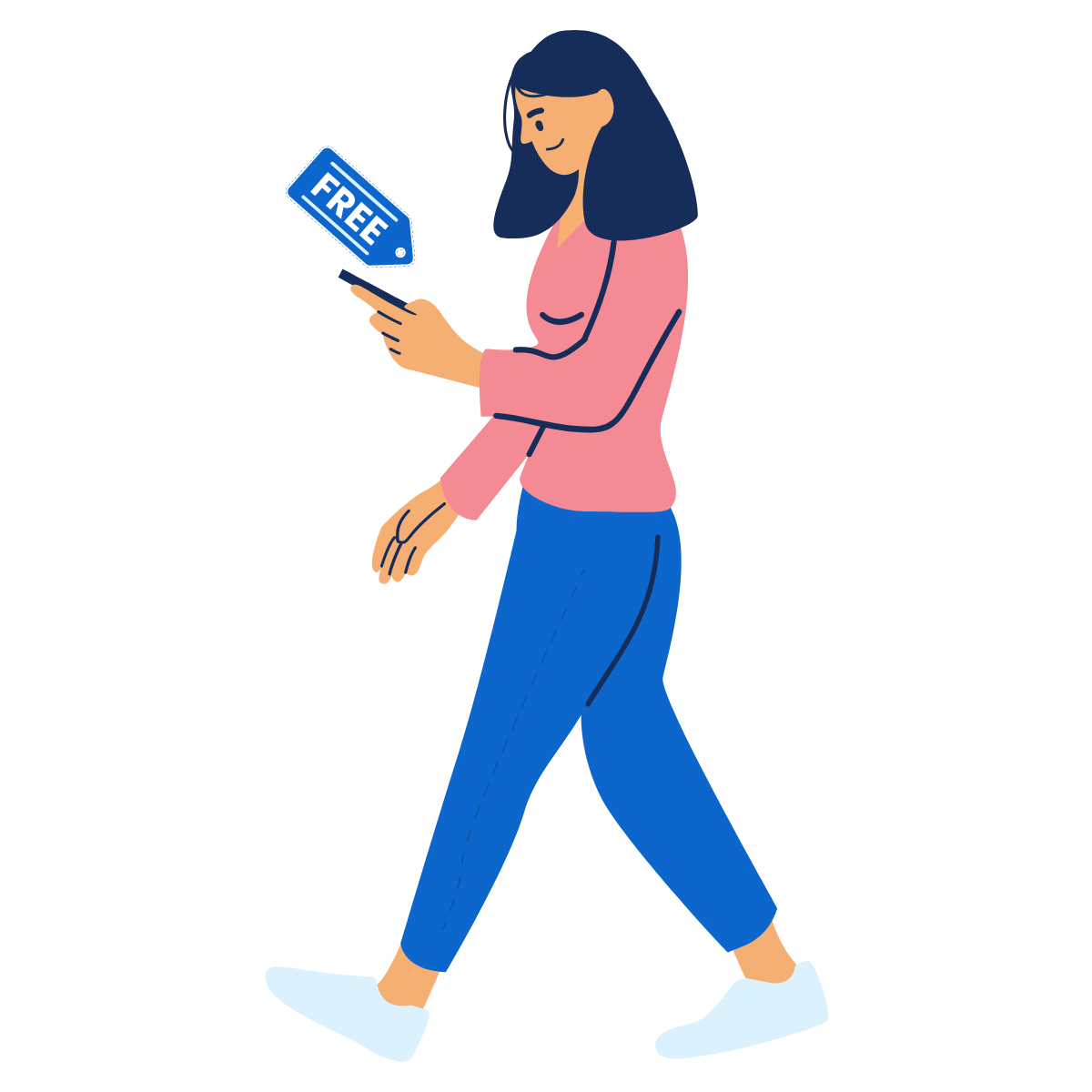 BookTix offers the ultimate convenience for your box office needs without breaking the bank. The low, flat fee per ticket charge is INCLUSIVE of all credit card processing fees and can be included in the purchase price. We also offer low flat rates on cash and comp tickets with ZERO reprint or will-call charges. We even provide free ticket stock for Dymo 450 or 450 Turbo printers to make sure you're always equipped!
If you're putting on a school or community event, your production team is working hard to sell tickets. But tracking each and every sale manually can be tedious and exhausting. The good news is that our Production Team Credit feature offers an easy solution! Keep tabs on all those ticket sales with just a few clicks – everyone gets credit for their efforts without expending a lot of valuable time or energy.
With a deep understanding of both the production and patron sides, we set out to make event ticketing easier than ever. BookTix was created with the goal of providing an online platform that simplified the ticket-selling and purchasing process – no matter how large or small your event! We continue working to improve the BookTix experience allowing us to offer even better experiences for everyone involved in events like school and community theater, dance recitals, and so much more.
It was Oscar Wilde who said "Imitation is the sincerest form of flattery", and we are certainly basking in its glow. When BookTix began, it was one of the very few ticketing platforms available to small organizations like schools or theatre groups – now there are many competitors providing similar services. Even still, not everyone has the same commitment to supporting artistry, education, and community initiatives. Our commitment is just one of the things that set us apart from all the rest!