We know how much work goes into your event and will do everything possible to support your efforts. We know our clients and they can feel our support. Your success is our success.
Consistently recommended.
We decided to stop actively marketing for a 6 month period to see how our word of mouth was. Our referrals were still out of this world. Customer satisfaction is our aim, and it looks like we are succeeding.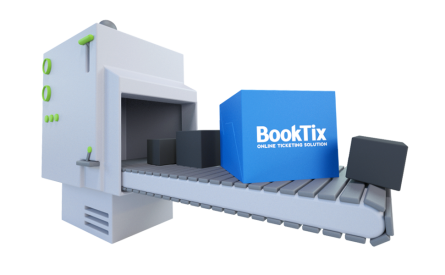 There is a solid portion of our clients who used another vendor before switching to BookTix. Their only negative feedback is "Why didn't I find you sooner!" They say there really is a BookTix difference both with the actual system and the customer service. We'd be happy to put you in touch with these folks if you would like their experiences and comparisons.
We are not only PCI compliant, but we go above and beyond to make sure you and your patron's information is protected.  Security is paramount at BookTix which is evident by how our system is built and maintained.
We hire only the greatest
Our greatest asset is our customer support team.  We hire people with large caring hearts, experience in the arts, amazing proficiency with technology, and awesome communication skills.  You will be wowed!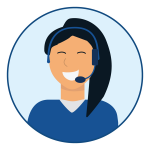 We work closely with our clients and aim to make each return experience better than the last.  We encourage honest customer feedback and implement suggestions into the system regularly.  Our system is incredibly robust because it was inspired by actual user feedback.  At this point we think we have almost every pain point solved.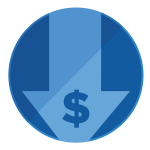 As ticket buyers ourselves, we hate paying fees.  The BookTix model is to be as free as possible for the producing venue and not strain the customer at all.  Our success stems from our unique model: a high end product at a bargain basement price.
We have box office experience
Our co-founders and members of our staff have worked in box offices and know first hand what it is like to sell tickets 10 minutes before curtain with a line out the door.  This experience gives us empathy for your situation.
We give away free ticket stock
We provide Broadway grade ticket stock for free.  We make this investment in each of our clients to save them money as well as demonstrate our commitment to their program.
We have an emergency hotline
You have access to a member of our team if you face a challenge on show night.  Our staff is scheduled around your performance times.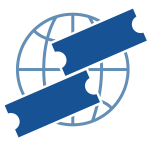 Flattered when copied, innovation is paramount at BookTix.  We pride ourselves in our collection of tools that give you the power to be creative with your tickets, all while making your life easier.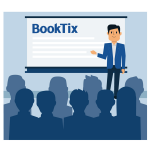 Our commitment to theater education is ingrained in our company's mission and values.  In addition to large financial contributions, we provide workshops, professional development and training to theater teachers nationally through trade organizations.