We care about your program.
BookTix aims to provide the highest quality event ticketing solution available in the market for free (or as close as possible).
We value educational theater as a tool to develop critical thinking skills, empathy and communication skills for the next generation of leaders.
We value the performing arts to inspire thought and elicit laughter thus making a more collective society.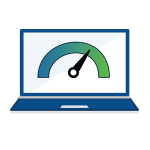 We value the use of technology as a means to increase access to the arts and develop efficiencies to reduce burdens on event producers.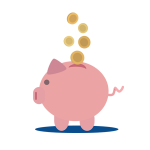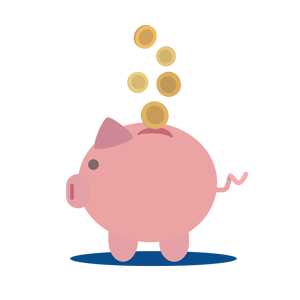 We are sensitive to the ever increasing costs of mounting a production and want the limited resources to be used on stage rather than towards an invoice from a ticketing company. We strive to provide a low to no cost solution to arts organizations.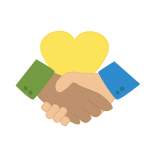 We value your time and trust in our system and we will do our very best to provide the highest level of customer satisfaction possible. We develop deep and meaningful relationships with the majority of our clients.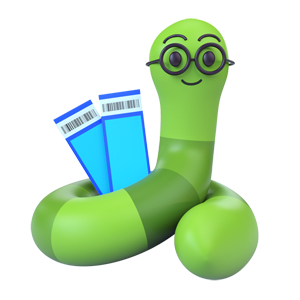 As producers ourselves, we knew how complicated ticketing could be.  Doing it the old fashioned way of taking order forms, using raffle tickets with a cash box, and scratching off seats on a paper chart proved to be an unwanted headache and the online offerings were either too expensive or less than desirable with a clunky interface.
We thought we could solve it, we knew we could do better.
After building a system for a limited run of an Off-Broadway show, we knew it was too good to keep for ourselves.  With our deep passion for school theater, we began giving it away to local productions. We chose the name BookTix to underscore our commitment to school theater (and we liked the play on words as a verb).
We knew the educational arts' needs – NO cost to the school, easy to learn, happy patrons, quick payment turnaround, etc.  We had one mission – to help.
While these schools were happy, we learned a ton.  We continued to make the system stronger and stronger, solving every hurdle a school could possibly face.  Our aim was to build the dream system. Something that was too good to be true – yet deliver on it! 
We would get emails from theater teachers, "How did I ever live without you!  This was the best thing to happen to my drama program!"
Schools were reaching out and we were expanding nationally.  We would hear from professional theaters who said that the ticketing for their child's middle school production was showing up their theater's box office and could they use the system.  We began to get community theaters, dance studios and  community fundraising events.
Now many years later, with tens of thousands of performances under our belt, experience, client feedback, and millions and millions of tickets sold, we have the confidence that our system is of great quality.  But always itching to make things better, look for some new features in the coming weeks. We want to help even more.