Choosing the right online ticketing system for your organization is a big decision. You need a system that is cost-effective, has a ton of great features and is simple for you and your patrons to use. There is more than one online ticketing system that fits the bill, so how do you choose? For example, with BookTix vs Ludus, both have features in common, so what sets BookTix apart from the competition?
Experience the BookTix Difference!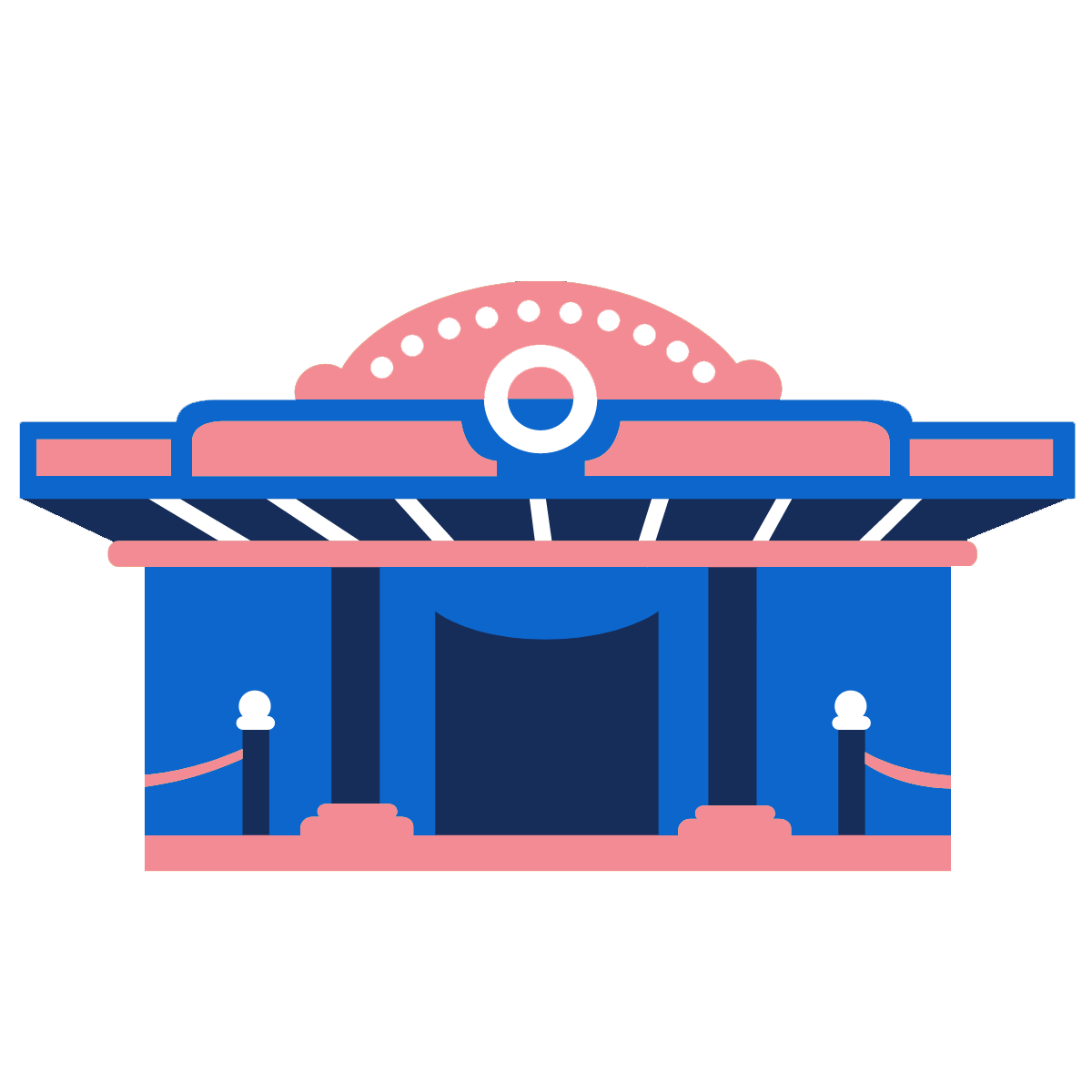 At-the-Door Sales and Pricing
Not all patrons purchase tickets in advance. There are always those few who wait until minutes before your event begins to show up and need to purchase tickets. If you don't have a system in place to handle selling tickets at the door, it can significantly slow down the check-in process. BookTix has an at-the-door sales and pricing feature, so last-minute purchases are a breeze.
Do you need to keep track of the tickets sold by your production crew, cast, or other members of your organization? Our production team credit feature lets you easily track how many tickets each individual sold and that they receive the proper credit for their efforts.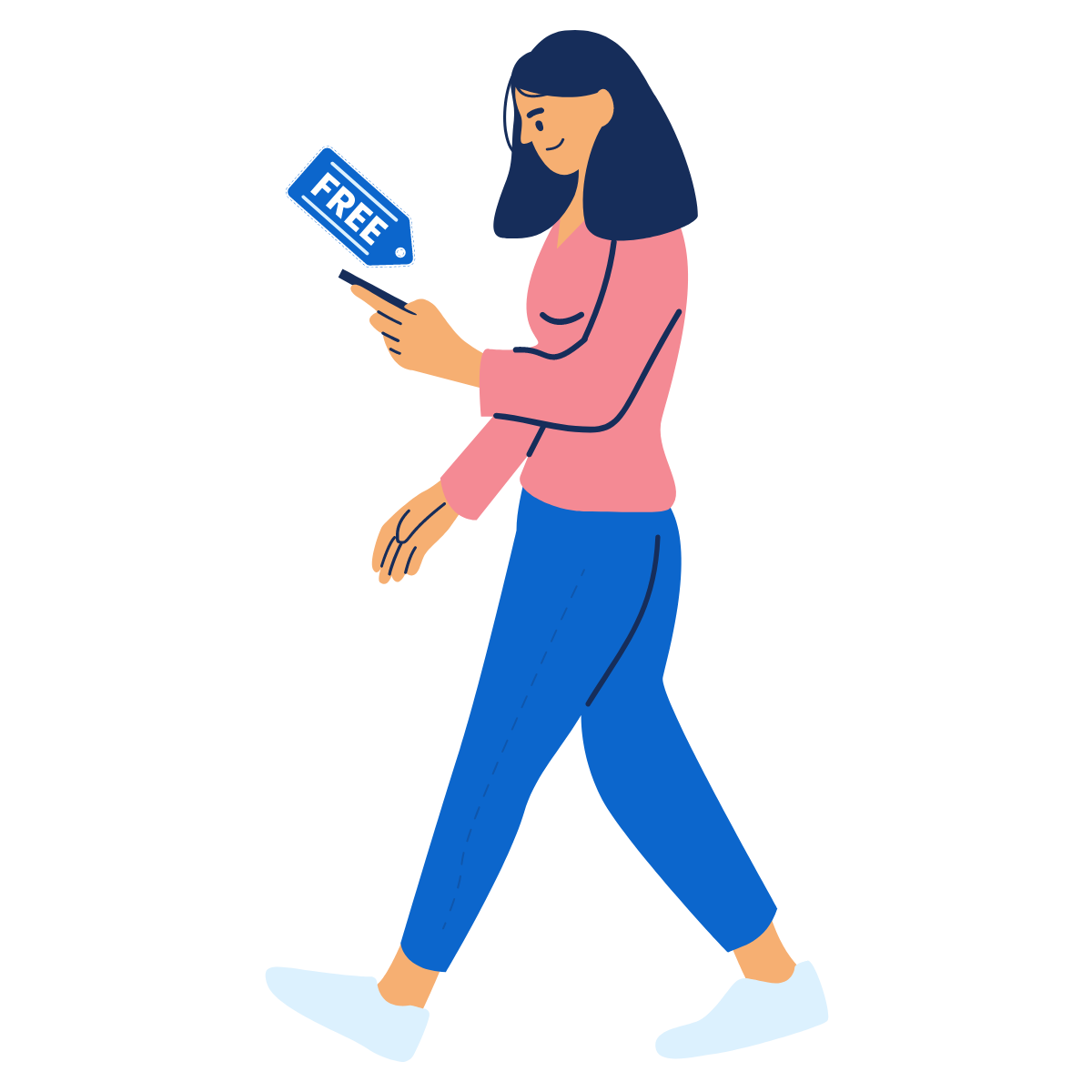 It doesn't get much more affordable than BookTix. Now you can box office like the pros without the expense. BookTix is virtually free to use. Our credit card processing fees are among the lowest offered and can be added to the ticket price, so there is no charge for using our system. That's not all. We also provide free ticket stock if you use a Dymo 450 or 450 Turbo.
We're There When You Need Us Most
Imagine it is almost showtime, and you experience a glitch while checking in patrons at the door. With BookTix, there's no need to panic. We provide an emergency hotline. You can always reach a live person to help resolve your issue and ensure all your patrons are comfortably seated when your show begins.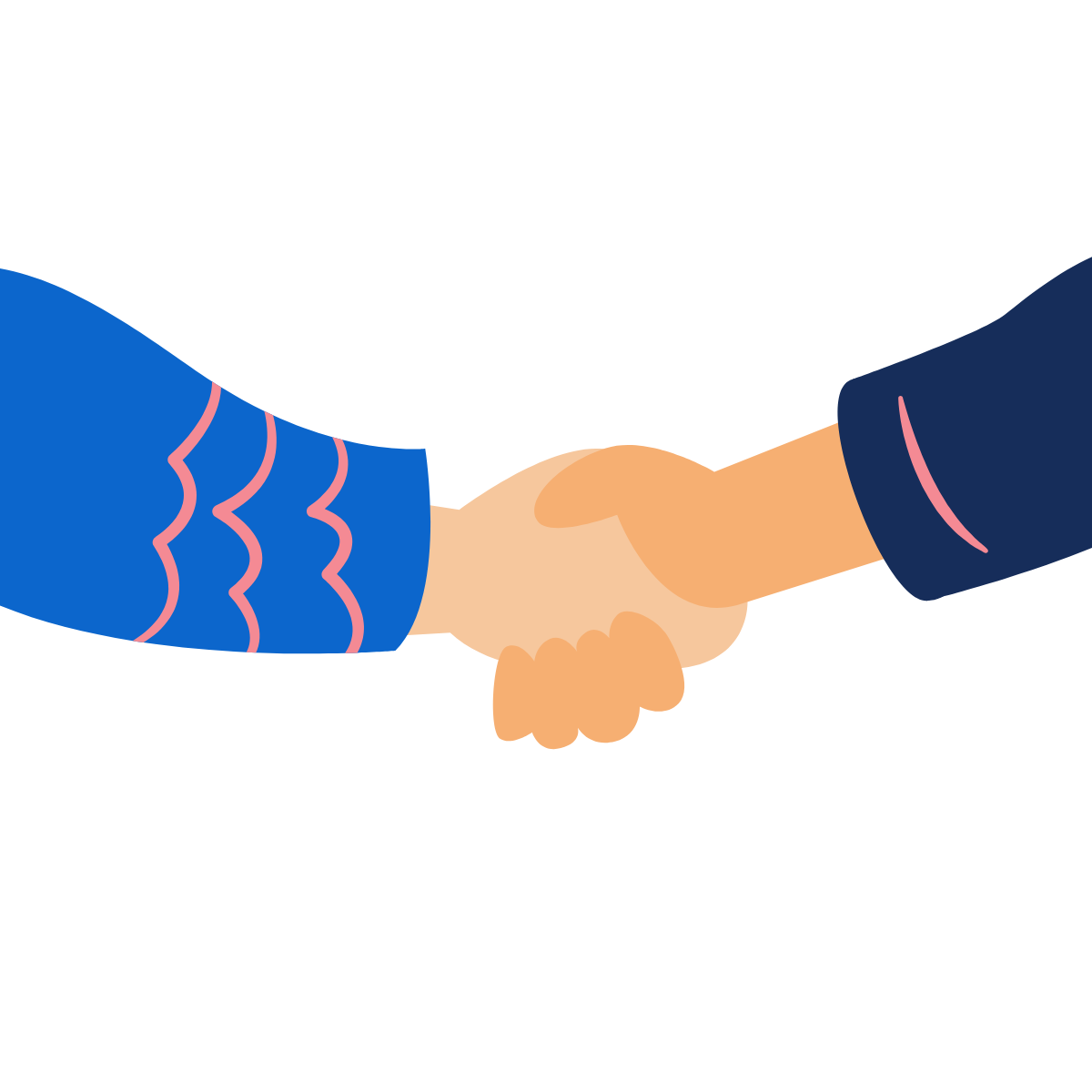 We have been where you are. We understand the challenges faced when organizing a production or event. That's why we developed BookTix in the first place and are constantly adding new features to make it even easier to use. Initially developed with school and community theaters in mind, BookTix handles ticketing for various types of events, including dance, sports, and more, no matter the size, nationwide.