Helping your organization one ticket at a time.
A robust ticketing solution that is free to your program.
A Short Introduction to Ticketing & Streaming
The Arts are our Passion.
Extraordinary Service is our Mission.
Client Satisfaction is our Goal.
BookTix makes online ticketing a cost-effective reality for theater and dance partners nationwide. Leave behind the hassle and expense of traditional ticketing systems and discover the BookTix difference in a matter of minutes.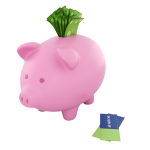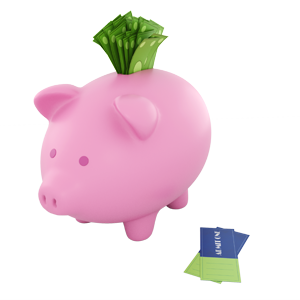 Free to use. Put your money in your show, not on ticketing.
BookTix is free to you!  BookTix was founded on the principle that ticketing should never cost an organization a penny.  See why hundreds of groups love our unique model.  No set up fees, no contracts, free ticket stock.  Our Pricing Structure.
Feel what outstanding customer satisfaction should be like.
We build deep meaningful relationships with each of our clients.  Their success is our success.  We've produced shows, we get it.  See why the BookTix community is so loyal.  Customer Reviews.
Robust, powerful and innovative features.
Between first hand box office experience and user feedback we have developed a ticket system unparalleled in the market.  From promo codes, to unique seating maps, to livestream integration, to social distance seat buffering tools, to advance sales, reporting, season tickets, tracking, our system can do it all.  Features Showcase.
How do we know?  Our clients tell us.  Their patrons tell us.  We are the selected vendor for major licensing partners.  We are selected to handle ticketing at events of all sizes and scope.  We get constant referrals all through word of mouth.  We are starting to believe these people.   Discover the BookTix Difference.
We set out to build something "too good to be true," but actually deliver on it.
Imagine a system with the most powerful features that costs you next to nothing.  It would be easy to learn and have a customer support team ready to help you through even the smallest of hiccups on your schedule.
That's BookTix
Stay In The Loop With Booktix
The Choice For School Theater Is Not Just For Schools
Although BookTix has become the defacto choice for school theater nationally, the system is powerful enough for everyone. Don't let your child's middle school production outshine your professional theater's ticketing system.
Endorsements & Industry Partners