If you're an event or theater manager, chances are you've at least considered selling tickets online. After all, it's a convenient way for your customers to purchase tickets and eliminates the need for them to stand in line at the box office. But you may not know that there are many other benefits that online ticket sales provide.
Increase Ticket Sales
This is the ultimate goal when promoting your event: to sell more tickets and fill every seat in the house. When customers can purchase tickets online, they're more likely to do so because it's convenient. If they have to physically go to your box office or a ticket agency, there is always the possibility they won't take the time to do it.
However, if they can buy tickets from home, at the office, or at the local coffee shop in a matter of minutes, the convenience factor can make all the difference in their purchasing decision. And, of course, the more tickets you sell, the more successful your event will be.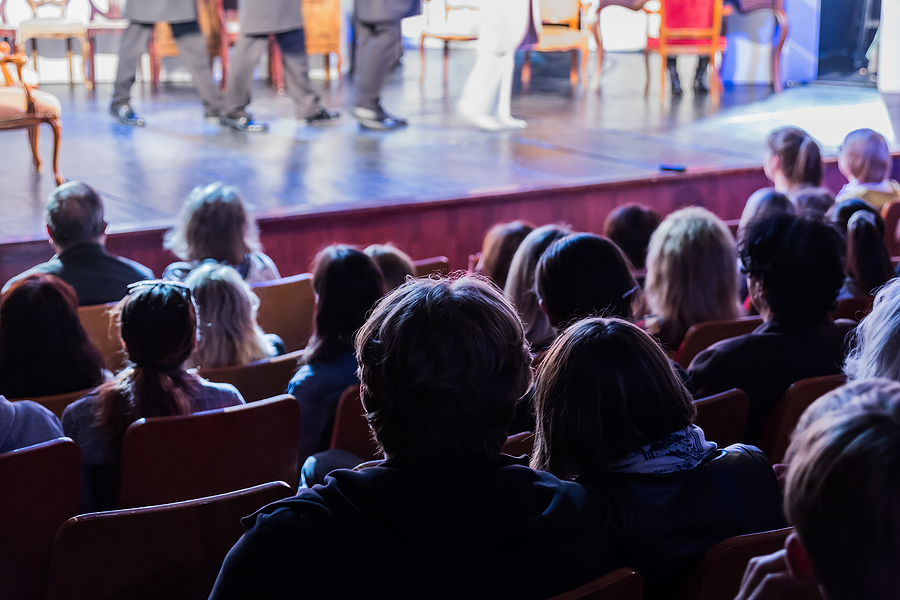 Expand Your Audience
Selling tickets online also allows you to reach a wider audience than you would when selling tickets exclusively through a physical ticket office. People who might not have otherwise known about your event or who might not have been able to make it to your ticket office during business hours will now be able to purchase tickets and attend your event. As a result, online ticket sales can help you attract new attendees and grow your audience.
Streamline Event Staff Responsibilities
By selling tickets online, the event staff won't get bogged down in last-minute ticket sales or complicated attendee check-ins. With the majority of tickets purchased prior to the event and the streamlined check-in process digital tickets provide, the event staff will have more time to focus on other tasks that will further enhance the attendee experience. Also, if an issue arises with a ticket order, it's usually easier to resolve with an online purchase. The attendee's contact information is readily available, and a record of the purchase can be easily referenced.
Protect Against Fraud
Unfortunately, there's always the possibility of fraudulent ticket purchases when selling tickets offline. However, by selling tickets online through a reputable platform, you can protect yourself against fraud with features like electronic ticketing and real-time order tracking. This can help reduce the risk of fraud and protect both event organizers and ticketholders.
Tracking and Reporting
When you sell tickets online, you can easily track sales and generate reports to help you plan future events. Monitoring sales can help you identify which of your marketing efforts are the most effective and invest more time and money into those types of campaigns in the future. The data generated by online ticketing can provide valuable insights to help you make each event more successful than the last one.
Selling Tickets Online with BookTix
Selling event tickets online is a win-win for everyone involved. Attendees get the convenience of being able to purchase tickets anytime, anywhere. The streamlined purchasing and check-in process provides more free time for the event staff to devote to the overall attendee experience.
But wait, that's not all…
Selling tickets online with BookTix can also save your organization money. This can be especially important to schools, dance studios, community theaters, scholastic sporting events, and other smaller organizations. We provide an online ticketing system with no set-up fees, no contracts, and a low, flat fee charge per ticket that is INCLUSIVE of all credit card processing fees. It is as close to free as you can get while allowing you to box office like the pros.
So, if you're considering using an online ticketing system or searching for a more efficient and cost-effective system than the one you are currently using, schedule a demo and see what makes BookTix different and how we can help your organization grow. Contact us today to learn more.