Event organizers wear a lot of hats. It doesn't matter if you're organizing the annual high school theater production or a Broadway musical. Both have the same goal – to sell enough tickets to fill every seat in the house. Event ticketing involves more than just taking money and handing out tickets. Organizers need to track ticket sales, issue comps, maintain seating charts, and more – on top of everything else that needs to be done. And no matter the size of the event, this all must be accomplished with the budget in mind. Organizers have to decide which tasks can be streamlined to free up time and money for costumes, sets, programs, venue rental, and the list goes on and on. That brings us to the task of selling tickets. An online event ticketing system can make the ticketing process much easier and more efficient.
Before you protest that an online ticketing system isn't in the budget, let's take a look at the benefits it provides. You might be surprised to find that you agree – it is a must-have for your organization.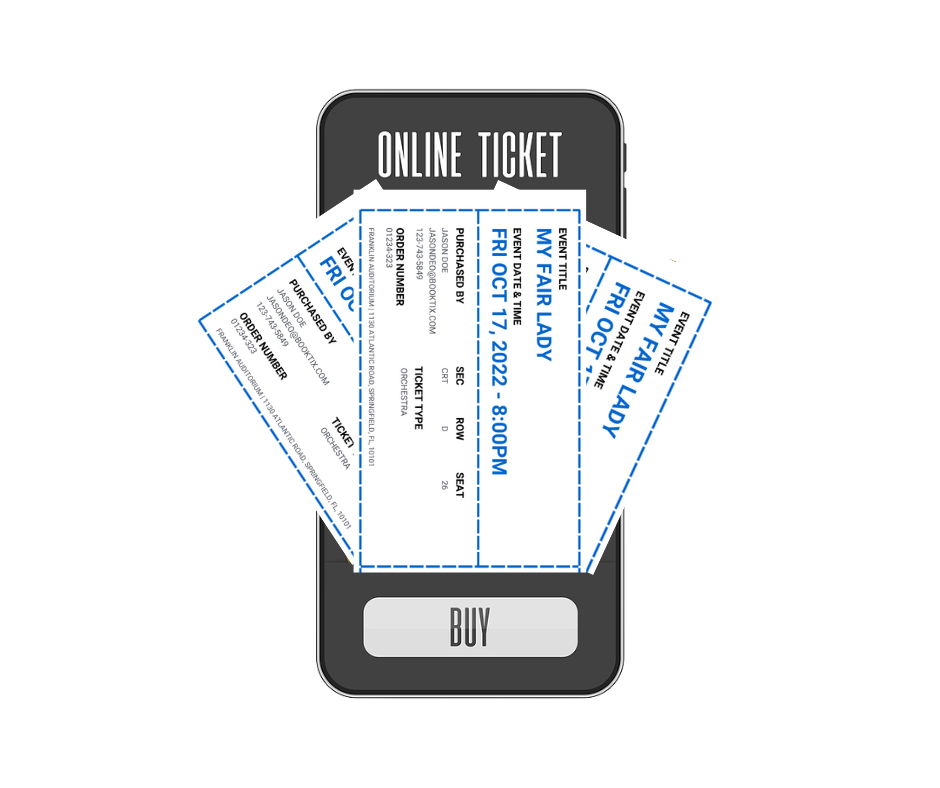 Reach More Potential Attendees
Your reach is limited with traditional ticket-selling methods, such as box office or in-person ticket sales. Taking ticket sales online opens up your event to a much wider audience, giving you the opportunity to increase ticket sales. Most online event ticketing systems provide you with an online box office, allowing attendees to purchase tickets from anywhere and then either print them out at home or pick them up at "Will Call".
Data and Analytics
With traditional ticket-selling methods, trying to gain insights from past events can have you facing a mountain of information to decipher. Online event ticket systems do the work for you by generating reports that provide you with the information to make informed decisions about how to best stage and promote future events. Also, with all the data collected in one central location, your key team members can easily access it when needed without having to sort through a bunch of manual bookkeeping.
Saves Time
The time spent tabulating ticket sales and updating seating charts is a thing of the past. An online event ticketing system will allow you to spend that time on other aspects of your event, including checking in attendees. Online tickets typically have a scannable bar code that can significantly reduce check-in time.
Enhances Customer Service
The convenience of purchasing tickets from anywhere without having to wait in long lines to check in and get seated provides attendees with a better experience than the traditional ticketing systems. These conveniences make the event that much more enjoyable and can encourage attendance at future events.

BookTix Online Event Ticketing System
Now, let's circle back to your first concern about using online ticketing – it's too expensive.
With BookTix, that's not the case.
We designed our online event ticketing system with school and community theaters in mind. Selling tickets online with BookTix can also save your organization time and money. We provide an online ticketing system with no set-up fees, no contracts, and a low, flat fee charge per ticket that is INCLUSIVE of all credit card processing fees. It is as close to free as you can get while allowing you to box office like the pros.
So, if you're considering using an online ticketing system or searching for a more efficient and cost-effective system than the one you are currently using, schedule a demo and see what makes BookTix different and how we can help your organization grow. Contact us today to learn more.