Theater enthusiasts and professionals are always looking for innovative ways to support their passion and ensure the financial stability of their productions. While theater merch is a tried-and-true method of generating additional revenue, it certainly isn't the only way. One strategy that can significantly boost profits is the implementation of upsells. Upselling is the art of encouraging customers to purchase a higher-value product or add-on, enhancing their theater experience while increasing your revenue. There are a myriad of ways to incorporate upsells into your theater business. Let's take a look at a few of them.
The Allure of Meet-and-Greets
Theater is a magical experience, and part of that magic comes from the connection the audience feels with the cast. Why not turn this connection into a unique opportunity for upsells? Offering meet-and-greets with cast members can be a fantastic way to generate additional revenue while providing a memorable experience for your patrons.
Meet-and-greets offer fans an intimate, behind-the-scenes moment, where they can interact with their favorite actors, ask questions, and even get autographs. This not only enhances their theater experience but also increases their emotional investment in your productions.
To implement this, you can offer a variety of meet-and-greet packages. For example, a basic package could include a quick meet-and-greet after the show, while a VIP package could offer a backstage tour and a signed playbill. Remember, the key here is to create a sense of exclusivity and provide value that extends beyond the stage.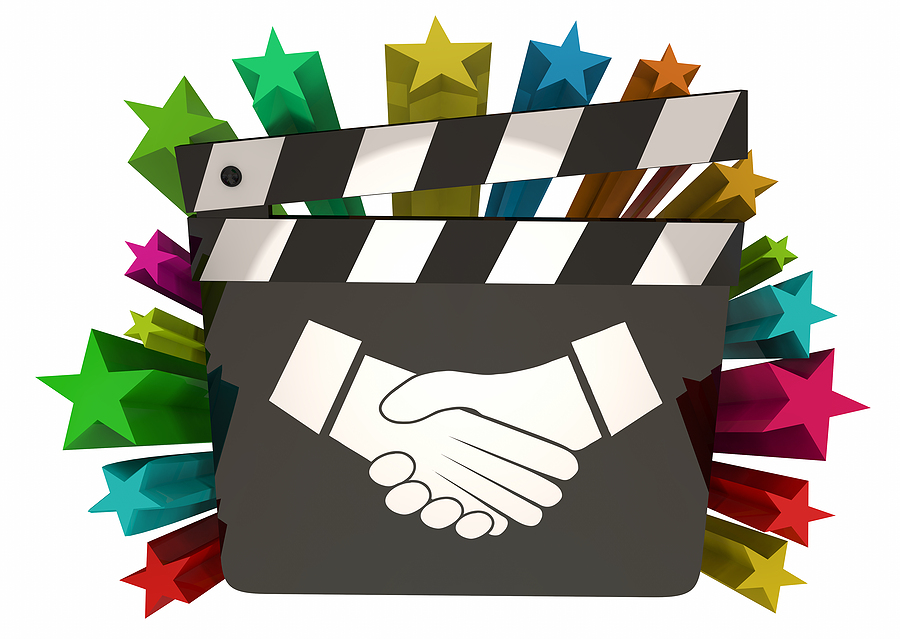 A Blank Canvas for Local Businesses
Your theater program isn't just a guide to your production; it's also prime real estate for advertising. Selling ad space in your program is a fantastic way to generate extra revenue and foster relationships with local businesses.
By offering businesses the opportunity to advertise in your program, you're providing them with a targeted audience that's already engaged and ready to read. This benefits both parties—you get the ad upsells revenue, and the businesses get exposure to potential customers.
To get started, approach local businesses that align with your theater's values and audience. Offer different ad sizes and placements at varying price points to cater to different budgets.
A Guaranteed Audience All Season
Season packages or subscriptions are an excellent strategy for incorporating upsells. By offering patrons the opportunity to purchase tickets to multiple shows at once, you're not only securing revenue upfront, but you're also building a loyal audience base that will be more likely to return season after season.
Season packages can be as simple or as complex as you want them to be. A basic package might include tickets to all productions in a season, while a premium package might also offer perks like preferred seating, free parking, or discounts on concessions. You could also consider themed packages that cater to specific interests, such as a musical package or a Shakespeare package.
Remember, the goal here is to offer value that goes beyond a single performance and encourages patrons to invest in a long-term relationship with your theater.

Start Your Journey into Upsells with BookTix
Ready to start your upselling journey? Contact BookTix today to schedule a demo and discover how we can help you maximize your theater's revenue potential. Start exploring these upselling strategies today and see how they can transform your theater's profitability and patron experience. The BookTix team is here to support you every step of the way. If you need any assistance in setting up these upselling strategies on your BookTix platform or want to learn more about our features we'd be more than happy to help.
Remember, every performance is an opportunity to offer something extra to your audience and increase your revenue. So, take a bow, step into the limelight, and let the magic of theater, and strategic upselling, captivate your audience and boost your profits.