In the dynamic world of theater production, managing budgets is a perpetual challenge. Schools and community theaters must stretch their resources to cover a wide range of expenses, including costumes, sets, lighting, and sound equipment. While cutting costs and maximizing profitability are important for any production manager, it is especially important for community and school theater productions working on a tight budget. Borrowing or repurposing existing materials, seeking volunteer assistance, or collaborating with local businesses for sponsorships can help but it doesn't always get the production to opening day. Let's take a look at alternative approaches to ticketing that can help theater productions cut costs and maximize profitability.
Explore Low-Cost Ticketing Solutions
In the digital age, production managers and directors no longer need to rely solely on expensive ticketing platforms that eat into their budgets. There are low-to-no-cost ticketing solutions available, which can significantly reduce overhead expenses. These platforms may offer free or affordable ticketing services, providing a solid foundation for managing ticket sales without straining finances.
While some of these solutions may have different features, such as event creation and management, seat selection, box office management, membership/loyalty programs, and reporting and analytics, they still present viable options for budget-conscious production managers and directors. Thorough research and comparison of different platforms are essential to identify the most suitable one for your theater production's needs.
Transition to Online Ticketing
Embracing the digital realm is crucial in today's theater industry. Online ticketing systems have become the standard, offering convenience to patrons, production managers, and directors. By transitioning to a fully online ticketing system, theaters can streamline operations, reduce administrative costs, and enhance overall efficiency.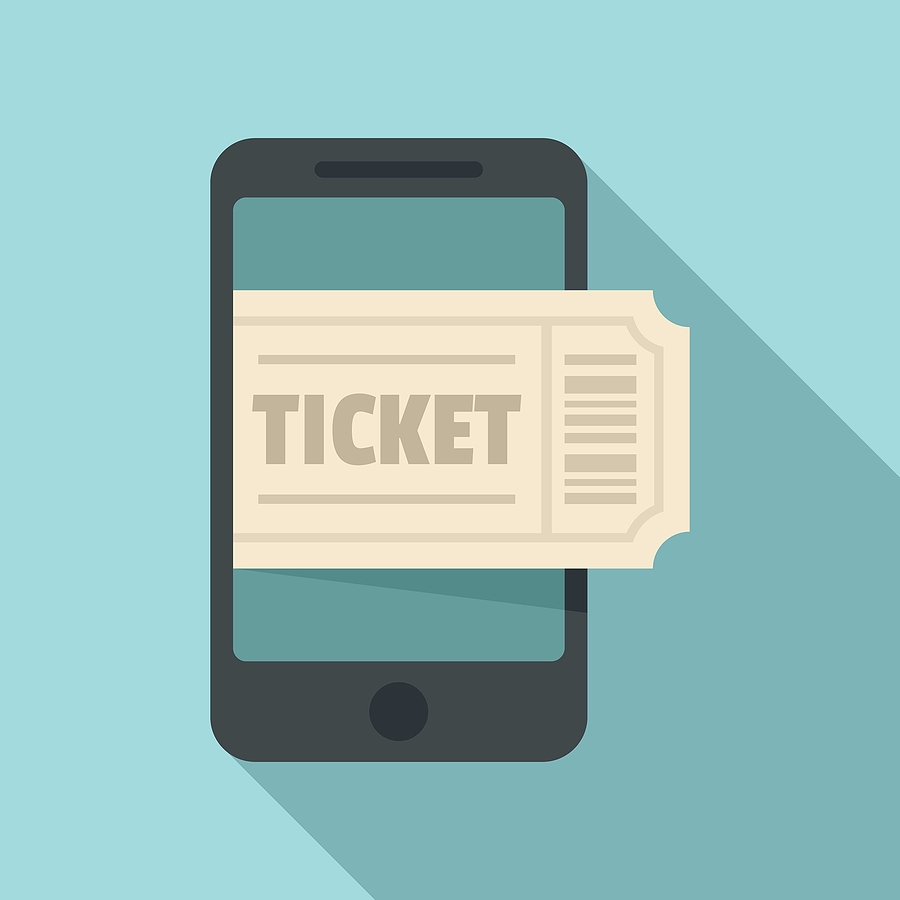 Online ticketing eliminates the need for manual ticket printing and distribution, resulting in savings on printing and shipping expenses. Furthermore, it provides an opportunity to automate various processes, including seat selection, payment, and confirmation, freeing up valuable time for theater staff to focus on other critical aspects of the production. The accessibility and ease of online ticketing also attract a wider audience, expanding the potential reach of the theater production.
Incorporate Fees Into Ticket Prices
When using a low-cost ticketing solution, incorporating fees into the ticket price will have minimal impact and patrons won't even notice. The production budget remains unaffected by absorbing these fees, ensuring that funds are allocated solely for the artistic aspects of the production.
This approach ensures theaters maintain profitability and deliver high-quality performances while allowing production managers and directors to protect their bottom line without compromising the production's quality or burdening the budget. Theaters can now allocate their resources more effectively. Instead of diverting funds to cover fees, they can now be directed toward set design, costumes, talent acquisitions, or marketing efforts.
The Show Must Go On
Worried that an online ticketing system will be too expensive?
Embracing digital ticketing platforms not only reduces overhead costs but also enhances operational efficiency and elevates the overall theater production experience for patrons. When searching for a ticketing solution, one name stands out: BookTix. As a leading ticketing solution with over a decade of experience in partnering with theaters, BookTix prioritizes leveraging technology to increase access to the arts while reducing burdens for producers and theaters alike.
Booktix was designed to be easy to learn with quick payment turnarounds, perfect for schools and community theaters. As producers ourselves, we know how complicated and time-consuming ticketing can be. We invite you to get in touch with us today to schedule a comprehensive demo of our ticketing system. Let us show you how BookTix can empower you to allocate your resources to the stage itself, rather than investing them in ticketing.